Invitations4kids is proudly owned and operated on Australia's Gold Coast. Established in 2011, and have since developed several sister websites. These include; MilestonePrints, CanvasArt4Kids in 2013, PartyInvitations in 2014 and OnlineWeddingInvites.
Our mission is to provide affordable, high quality invitations for all your special occasions.
To view our extensive range, please visit the following websites:

Invitations 4 Kids – www.invitations4kids.com.au
Specialises in children's birthday party invitations from a large range of children's entertainment themes.
Milestone Prints – http://milestoneprints.com.au/
We can create baby milestone boards, chalkboards and baby nursery prints to capture your special moments.

Canvas Art 4 Kids – www.canvasart4kids.com.au
Specialises in canvas art for children's bedrooms and play areas.
Party Invitations – http://partyinvitations.net.au
Specialises in adult party invitations, ranging from birthdays to anniversaries to baby showers.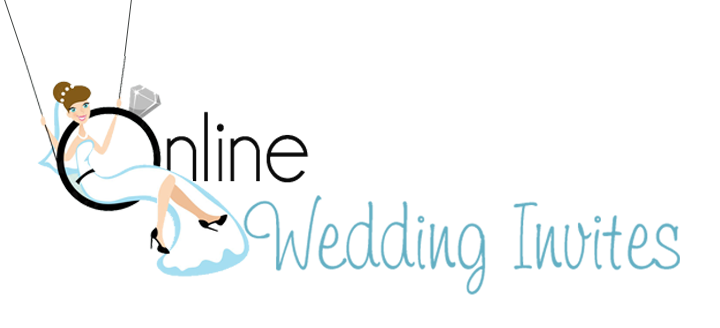 Online Wedding Invites – http://onlineweddinginvites.com.au/
Being developed.
Our Staff