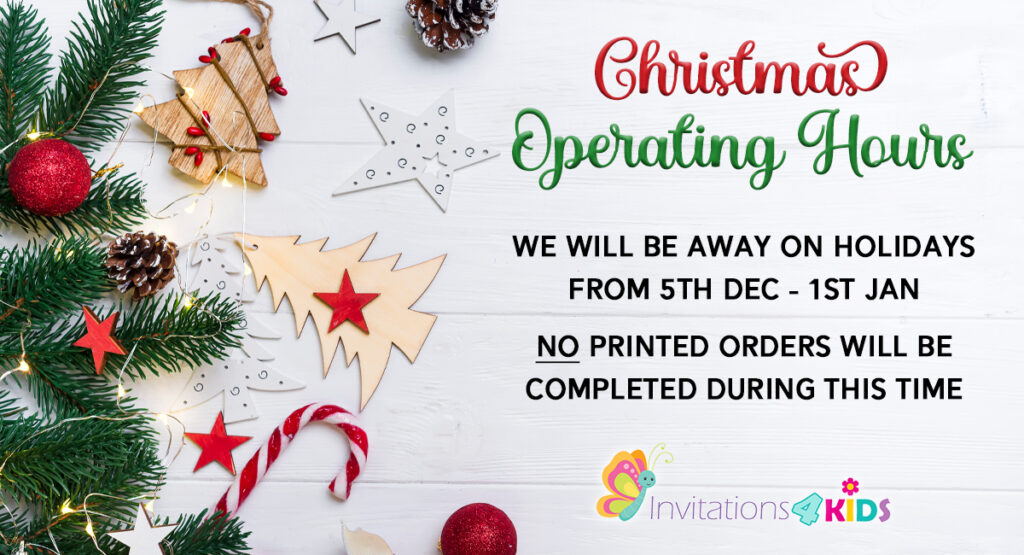 Blast off into a stellar celebration with our space and astronaut invitations! Transport your guests to the cosmos with captivating designs perfect for birthdays, space-themed parties, or any aspiring astronaut's event. Our invitations capture the wonder of the universe, setting the stage for an out-of-this-world experience. Explore our collection now and make your event truly cosmic. Order your space and astronaut invitations today and embark on a journey to celebrate among the stars!
Select either an electronic file (Print yourself at any photo shop) or printed invitations. After completing your payment through the PayPal checkout you will be returned to our order form page to complete your order details.
Click on the images below to see larger view and or to purchase invitation.
Prices include regular Australia Post for printed invites. Envelopes NOT included.