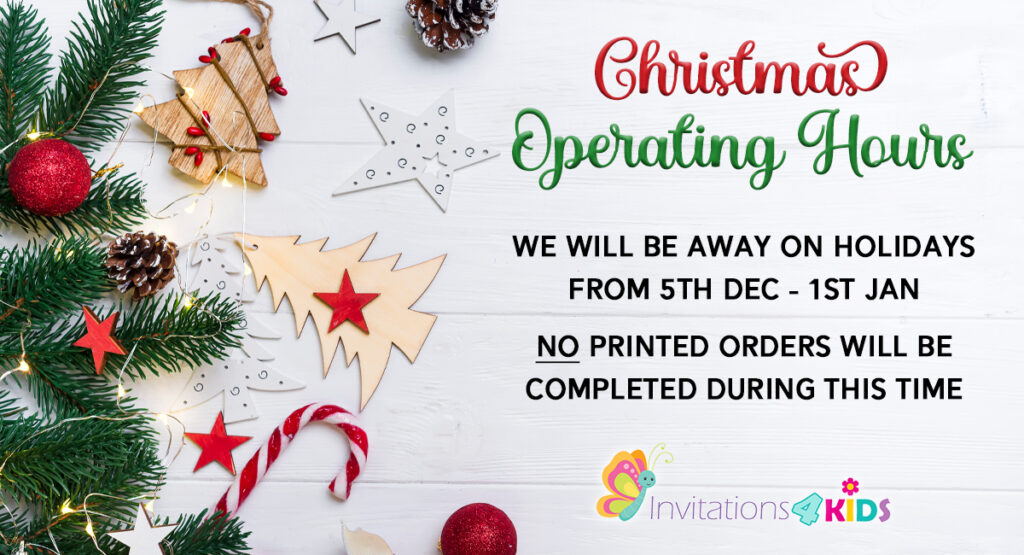 Discover the magic of vibrant celebrations with our stunning rainbow invitations! Immerse your guests in a spectrum of colours and joy with our beautifully crafted, high-quality invitations. Perfect for birthdays, baby showers, or any special occasion, our rainbow-themed invites promise to add a touch of whimsy and excitement to your event. Browse our collection now and make your celebration unforgettable!

You can include your photo on any of the designs or it can be slightly modified if you prefer it without.

Select either an electronic file (Print yourself at any photo shop) or printed invitations. After completing your payment through the PayPal checkout you will be returned to our order form page to complete your order details.
Click on the images below to see larger view and or to purchase invitation.
Prices include regular Australia Post for printed invites. Envelopes NOT included.