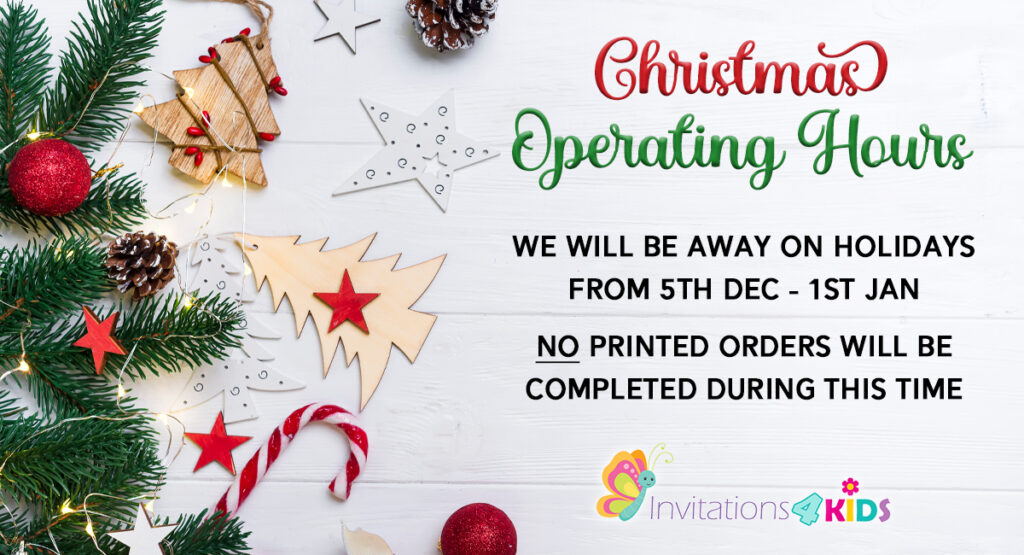 Sweeten your celebration with our Strawberry Shortcake invitations! Invite guests to a berry delightful party with charming designs perfect for birthdays, themed gatherings, or any Strawberry Shortcake enthusiast's event. Our vibrant and playful invitations capture the essence of the beloved character, setting the stage for a fruity-fun celebration. Explore our collection now and make your event as sweet as can be. Order your Strawberry Shortcake invitations today and let the berry good times roll!
Select either an electronic file (Print yourself at any photo shop) or printed invitations. After completing your payment through the PayPal checkout you will be returned to our order form page to complete your order details.
Click on the images below to see larger view and or to purchase invitation.
Prices include regular Australia Post for printed invites. Envelopes NOT included.