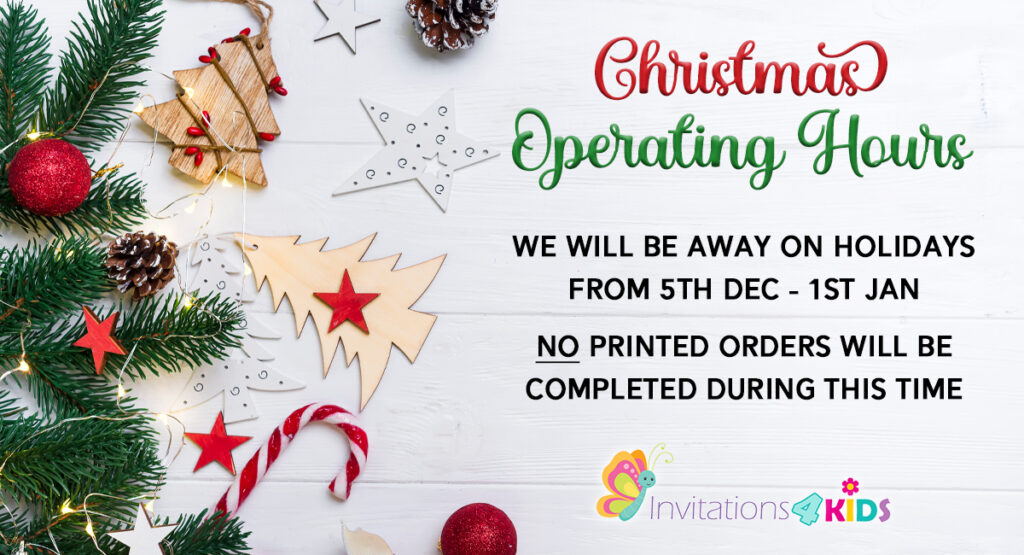 Ewe won't want to miss out on our adorable sheep invitations! Count on a flock of charm to make your event a woolly wonderful occasion. Ideal for birthdays, baby showers, or any sheep-themed celebration, our invitations feature sweet and whimsical designs that will delight your guests. Explore our collection now to find the perfect sheep invitation that will make your special day shearly delightful. Order today and let the fluffy fun begin!

Select either an electronic file (Print yourself at any photoshop) or printed invitations. After completing your payment through the PayPal checkout you will be returned to our order form page to complete your order details.
Click on the images below to see larger view and or to purchase invitation.
Prices include regular Australia Post for printed invites. Envelopes NOT included.