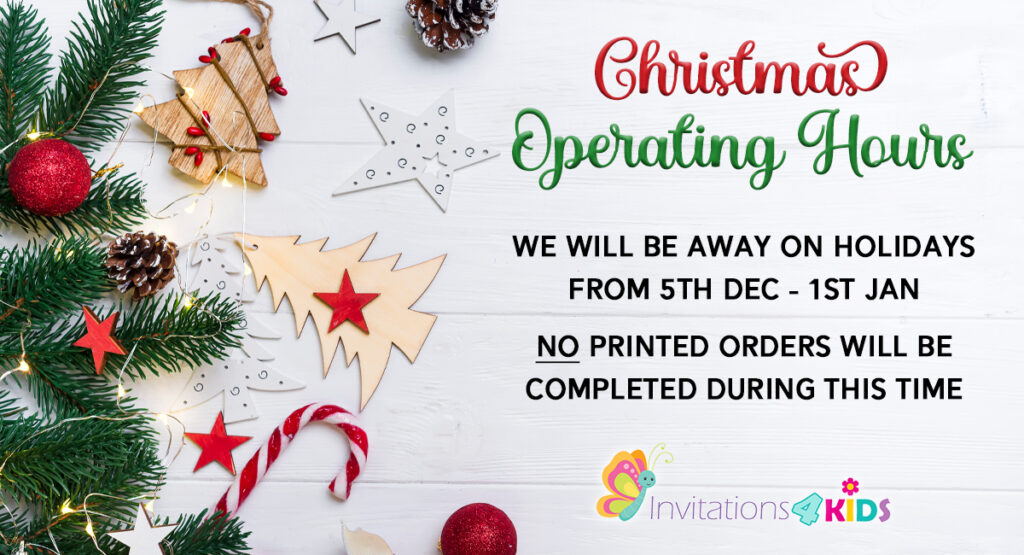 Complete the circle of gratitude with our matching thank you cards and chocolate bar wrappers! Elevate your celebration by expressing appreciation in style. Coordinated with our vibrant and playful birthday invitations, these thank you cards and chocolate bar wrappers add a sweet and personal touch to your expressions of thanks. Explore our collection now and make saying 'thank you' a delightful part of the party experience. Order your matching set today and extend your gratitude with charm and sweetness!
Select either an electronic file (Print yourself at any photoshop) or printed thank you cards/ matching Chocolate bar wrapper.
Please add on the order form after payment if you would like the thank you or chocolate bar wrapper
Prices
Digital File   $4.99 with any invitation purchase
Printed Thank you cards
All matching thank you cards or chocolate bar wrappers are printed on 6×4 photo paper.
* Prices include postage within Australia when ordered with set of invitations.
10 x Thank You or chocolate bar wrapper $13.25 
15 x Thank You or chocolate bar wrapper $14.25 
20 x Thank You or chocolate bar wrapper $15.25 
25 x Thank You or chocolate bar wrapper $16.25 
30 x Thank You or chocolate bar wrapper $17.25