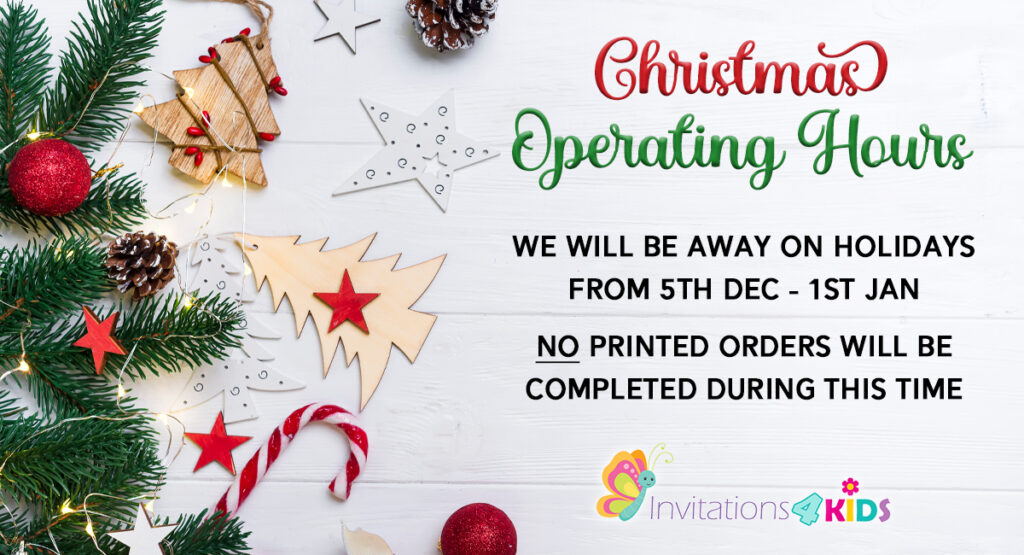 Ignite curiosity and celebrate discovery with our captivating science-themed invitations! Transform your event into a laboratory of excitement as you invite guests to explore the wonders of science. Our thoughtfully designed invitations are perfect for birthdays, science-themed parties, or any occasion where knowledge meets fun. Dive into our collection now and let the scientific adventure begin. Unleash the power of discovery – order your science invitations today and spark an event that's out of this world!
Our mad scientist, gross science and chemistry themed invites will be a hit for your inquisitive child. Each invite is personalised with your details and a photo can be added to create a unique memento.
Select either an electronic file (Print yourself at any photo shop) or printed invitations.After completing your payment through the PayPal checkout you will be returned to our order form page to complete your order details.
Click on the images below to see larger view and or to purchase invitation.
Prices include regular Australia Post for printed invites. Envelopes NOT included.